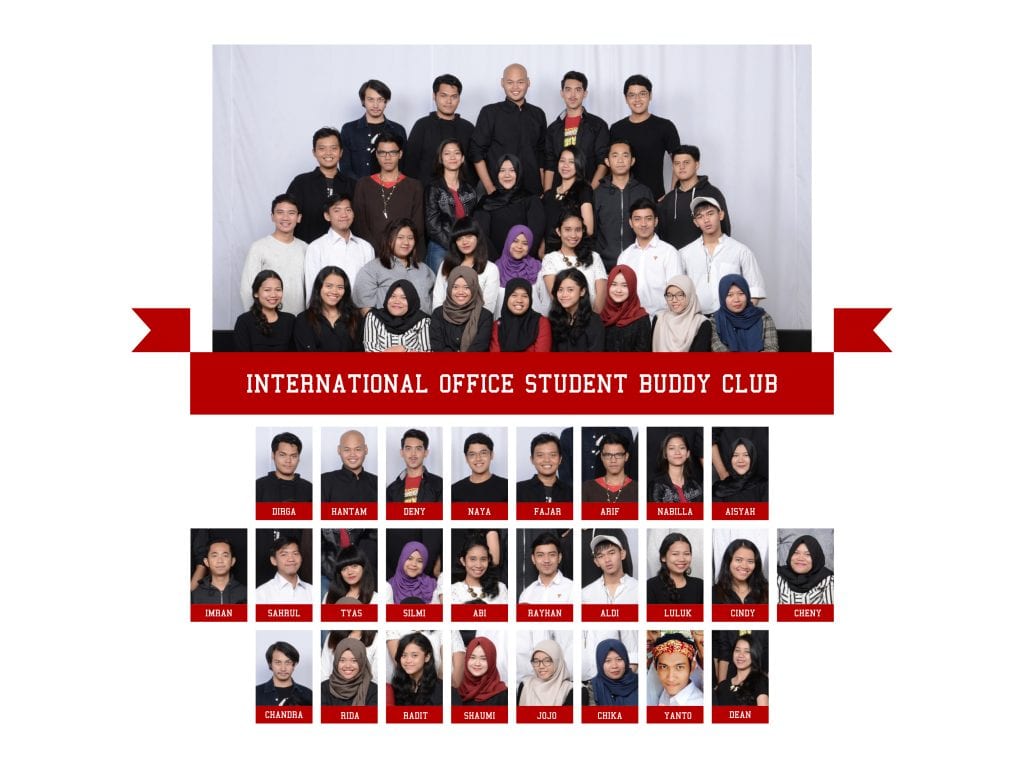 International Office Student Buddy Club (IOSBC) was established under direct supervision of International Office Telkom University management in the early August 2014. IOSBC is an organization of Tel-U active students who are willing to learn and get priceless experience during their study in Telkom University (Tel-U). IOSBC aims at assisting and ensuring you have positive experience at Telkom University during your studies and assist you to settle in Bandung during your first months. We are here for you as your close friend and assist you to adapt with Indonesian culture as well as academic related matters.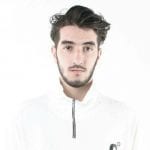 "Student buddy is very useful for international students because they help us with everything that we ask for. If we need to go somewhere they can accompany us, if we need something they help us so on my opinion student buddy is one of the most important departments of international office. We hang out, we smile, we celebrate things together and we become family and friends." Husein Nasimov (Tajikistan) – International ICT Business (intake August 2013)

"Student buddy at Telkom University is very friendly and enthusiastic.
At the first time I arrived in Bandung, they came to terminal bus to pick me up.  Be afraid that I don't know them and they don't know me, they wrote my name with a huge letters in order to shorten time to find each other.
The first days living at dormitory of Tel-U, I felt bit lonely but student buddy erased that feeling, they talked to me, invited me going out for food, beverage, accompanied with me to buy room stuffs,  guided and helped us ( bachelor students)  to accomplish assignment that given for freshmen.
When we need something,  they always next to us and help or solve problem.
In generally,  I say that student buddy at Tel-U is very helpful for us." Pham Truc (Vietnam) – Business Administration (intake August 2015)
"They have created a 'nice,' welcoming atmosphere  which makes everyone feel welcomed to the University.
As an international student I want to feel warm and welcoming. That's why they go out of their way to make entryways inviting and buddy office efficient. That's why they encourage special events and do many things to make us comfortable and comforting.
student's buddy reflect the rainbow of social, economic, racial, religious, and family-lifestyle diversity of the community. A smile, a Thank you, or a May I help you? coupled with a commitment to serve others reflects the true core values of Indonesian people." Mohamed Osman Suliman Omara (Sudan) – Master of Telecommunication Engineering (intake January 2016)
Related Post: