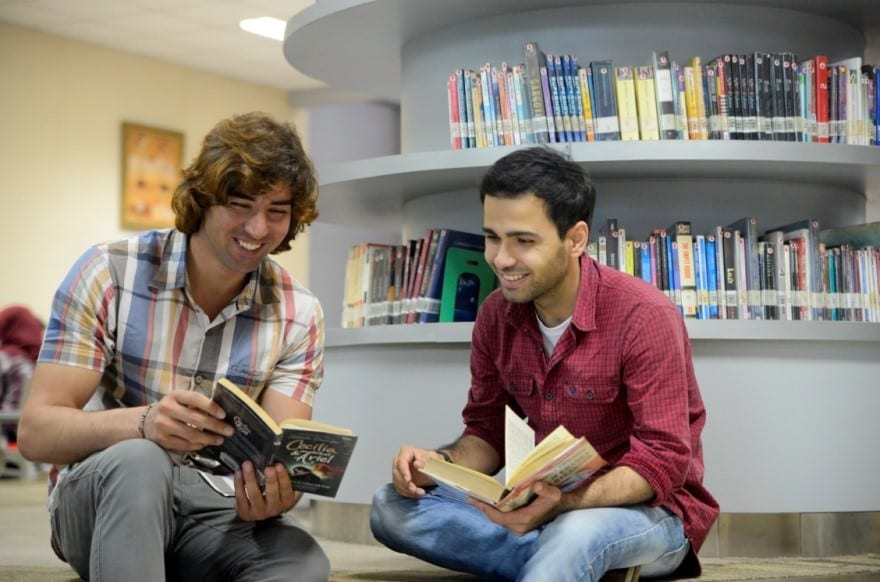 Why would you choose Telkom University? At Telkom University, you will not only gain internationally recognized degree, but you will also gain lot more. Through its academicals competence, Telkom University has achieve:
School of Engineering School reach rank 154 of university rank across South East Asia (Webometrics version), rank 25 of Indonesia Smart Campus.
School of Economic & Business reach rank 2 national business school, rank 28 in Asia Pacific and rank 154 in worldwide (Webometrics version)
Therefore, from the university's achievement from the last 2 years, and various choices of major you can enroll yourself into, we can assure you, that we provide one of the best education in the country. Not only our academicals competence, we also provide you with the latest technology to support your study, comfortable study areas or a place for you and your group of friends to hang out around the campus, we provide cafeterias with multiple variations of food, our library is one of the largest library in the country, and easy access to university's Wi-Fi. The moment you step foot on the University, you will know that you are in a special place.
The University also provide you an International Office, which will guide and help you thru all of your non-academic related issues, including your legality, passport, VISA, scholarships, and so on. So, you will be worry free, since International Office will be there for you.
Nevertheless, there is another reason why you have to choose Telkom University, it's the location. Telkom not only provide you all of the education, facilities and the comfort a student can get. But the city itself, Bandung, will give you the experience of a real world. As one of the most favorite city in Indonesia, Bandung is full with history, and has been called 'Paris van Java' since the colonial era. Bandung will provide you with outstanding memories. The multicultural city will astonished you with its beauty, with its color, the people will warm your heart, and the creative youths will make you challenge yourself to be the better version of you.