Student Exchange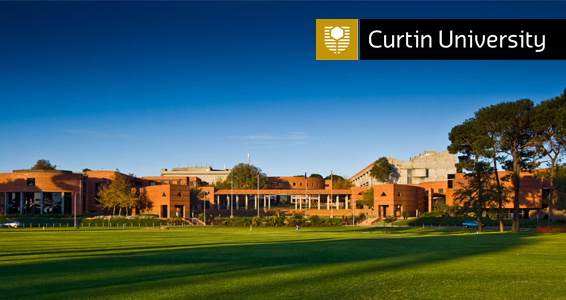 Running for either one or two semesters, Curtin's Student Exchange program is open to students currently enrolled at one of our partner institutions abroad. Curtin's agreement with your university means you don't need to pay tuition fees to Curtin—just continue to pay tuition to your home university as normal.
Applications for the Student Exchange program are subject to strict timeframes. If you are seeking to enrol as an exchange student in time for first semester at Curtin (February to June), your application must be received by October 15 in the year prior to your desired placement. Applications for second semester placement (July to November) must be received by April 15.
You are responsible for covering any costs associated with your exchange, including (but not limited to) accommodation, living expenses, airfares and other travel expenses, student visa and compulsory student health insurance.
To find out if your university is one of Curtin's partner institutions, contact your university's student exchange office.
Student Exchange Office
Your international student exchange office will liaise with Curtin's Student Exchange Office about your placement at Curtin. Once your application is accepted, our office will provide you with support and information to assist your arrival on campus. Once on campus, you will have access to our full range of student services, as well as continued assistance from our Student Exchange Office.
For more information click or you may contact us