Your personal statement could (quite literally) be the deal breaker when it comes to your application being accepted or declined. Admissions tutors will see hundreds of applications each year from students exactly like yourself, who have the same GCSE and AS-level qualifications, who are predicted to meet the entry criteria and who are passionate about studying at their University.
So how do they decide who to give that coveted place to? They look closely at the personal statement.
Universities want to attract passionate, interesting and pro-active individuals, and this is what you really need to showcase through your personal statement. Why have you chosen this subject? How much does a place on the course mean to you and why should you get the place over another applicant?
Activities and Experience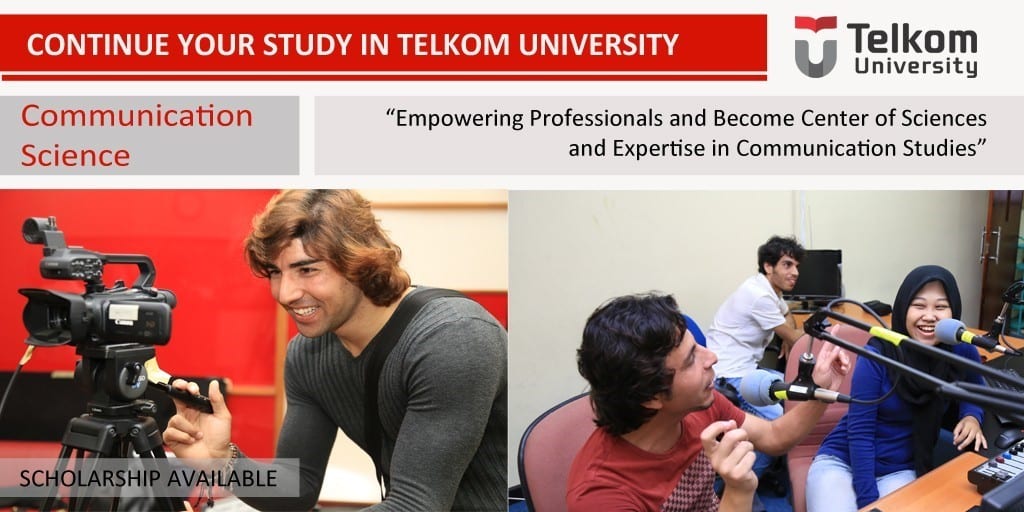 One way of demonstrating your bubbly personality and your passion for the subject is through writing about your previous experiences. Now, we know that right now some of you might be thinking you don't have any experience, but this is very rarely the case. You don't have to have hiked through the Himalayas or built a grain store in Africa to give positive examples of your skills – little things like helping out at school events or doing extra-curricular activities can really give an individual touch to your personal statement.
Your interests don't even have to be high brow as long as you can use them to demonstrate that you have key skills related to the course. If you want to study business, your shopping addiction could demonstrate your understanding of the customer experience, while your obsession with extreme sports could demonstrate the ability to throw yourself in to new situations. The more you can tie your interests to the subject you're hoping to study, the better.
Before you write your personal statement you should:
1) List all the things you have done no matter how ordinary or extreme and decide which of these things reflect your personality the best.
2) List what you are passionate about and how this relates to your suitability to the course
Once you've written all this down on a piece of paper, your personal statement will start to take shape. That wasn't too bad, was it?
Personal Statement Grammar
You should always make sure that the grammar on your personal statement is 100% accurate. There's nothing worse for an admissions officer than reading an application with poor grammar and spelling mistakes. It will make you look as if the course you are applying for is too academically challenging, or as if you couldn't be bothered to read your work carefully. Either way, it won't do you any favours!
You should always look to re-draft your personal statement to make sure it is as precise and well-written as possible. Once you've managed to finish the final draft, give it to a few clever people (such as your sixth form tutor, your parents or your boffin of a best mate) to check over.
It is also best to run a spell-check over your personal statement – but don't forget many spell-checks use American spellings as opposed to the (proper) English spellings, so watch out!
Keep a Copy
Make sure you keep a copy of your personal statement as it will probably be used as a basis for your interview. You should be able to back up everything you've written on your statement, so make sure you know what you're talking about and that you have enough to say!
Further Personal Statement Advice
If you get stuck don't just wing it and hope for the best! There are so many people you can approach about writing a brilliant statement (including your tutor), who will be able to give you lots of useful advice. Some Universities will even have information on their websites that will let you know EXACTLY what they look for in a successful application.
Source : http://www.whatuni.com