COOKING DAY 'The Night Market'
Telkom Had an awesome blast, do you know that Telkom has this 'must do' event which being arranged by International Office called Cooking Day! A glance of it, this is a special day when all of the international students introduce their signature food of their countries. What's the actual purpose of this Cooking Day? Cooking Day means a lot more than just food, here we are learning what is team work, hard work, sacrifice and most importantly friendship and plus the tasty and mouth watering food from different countries.
The Cooking Day was held on 21st February 2018, and there were participants from 8 different countries who shared different experiences and feelings. Cooking Day didn't only introducing food, but also, entertainment by the students themselves; Dance from Timor Leste, Madagascar, Peru and Indonesia; Singing performances by almost all representatives of countries. Cooking Day also had performances from Telkom University clubs; Cendrawasih dance from UKM Bali, and Angklung performance from  UKM Sawanda, so you can imagine how wonderful the event was. The Cooking Day also attended by our head of university, Prof. Mochamad Ashari, M. Eng, Ph.D and another academical officers, who was amazed by the whole event. And they also participated on making the event more lively.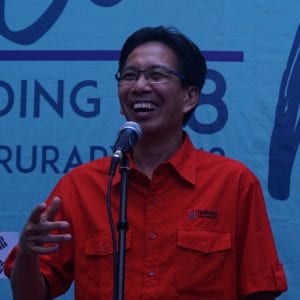 "I'm surprised with the taste and new experience of the food.         Hopefully this event will get bigger into a cultural events, with more participants and guests."
– Prof. Mochamad Ashari, M. Eng, Ph. D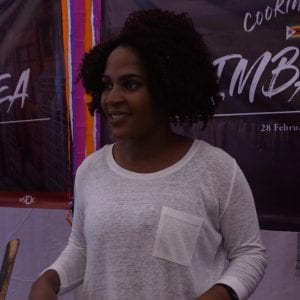 "Second time i'm in cooking day, still impressed, wish more students will join, and thank you for International Office and Buddy who made this happened."
– Susan, Zimbabwe